Working alongside Office S&M and Rosetta Arts, Khan Bonshek were invited by the Creative Land Trust to envision a strategy for creative engagement with Stratford High Street. Coinciding with the opening of affordable artist's studios at Alice Billings House situated behind the old Stratford Town Hall, the team's remit would include Newham Council, planning, stakeholders and focus groups to give local residents agency in their town centre.

The team envisioned a series of interventions or "activations" programming disused buildings and spaces, connecting the disjointed town centre. Envisioned on a short medium and long term basis the activations would engage with through arts, music, food and market trading, connecting with existing educational and cultural organisations to facilitate the programme.

The strategy & initial activations will begin consultation shortly.



Stratford High Street
Strategy Document
2023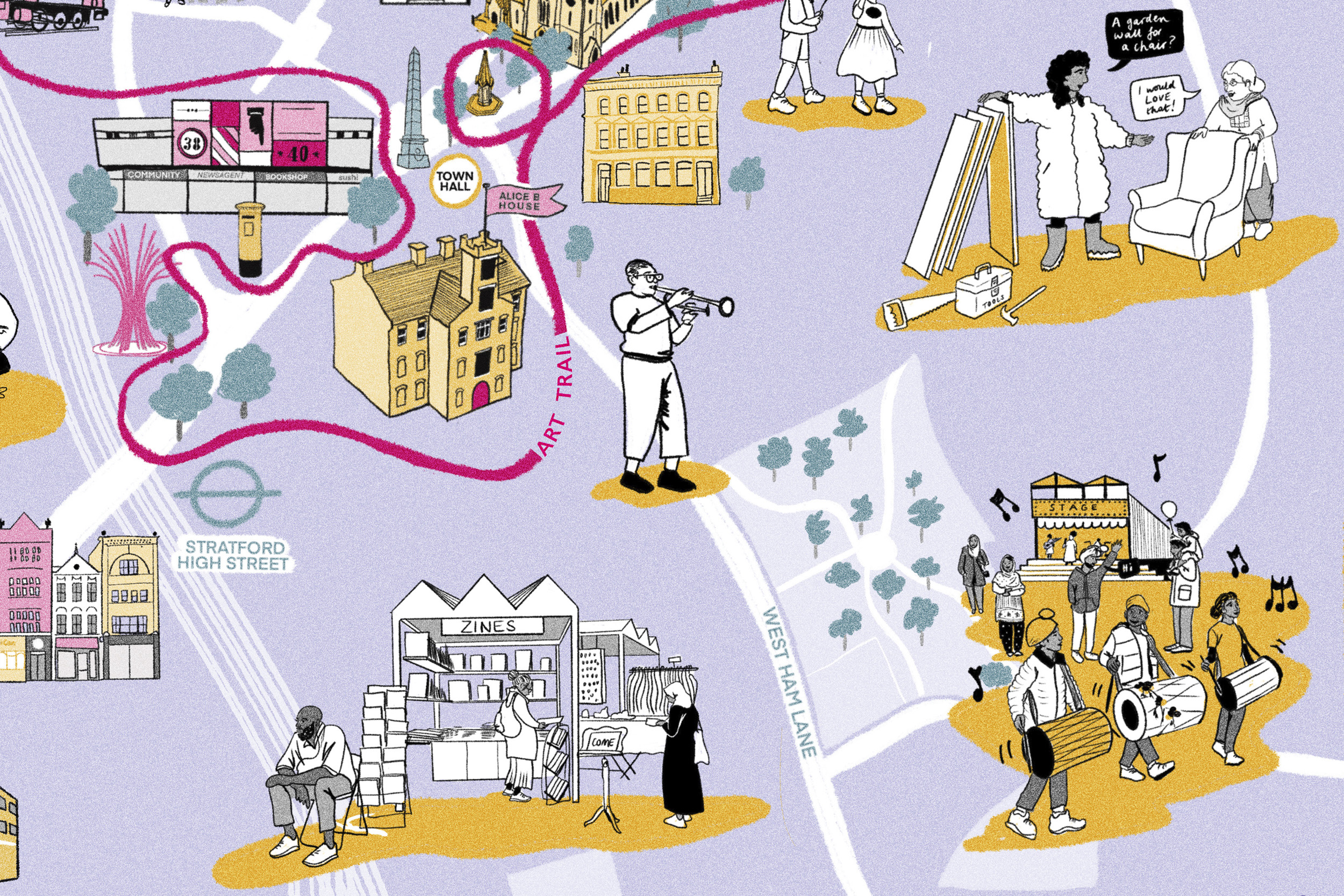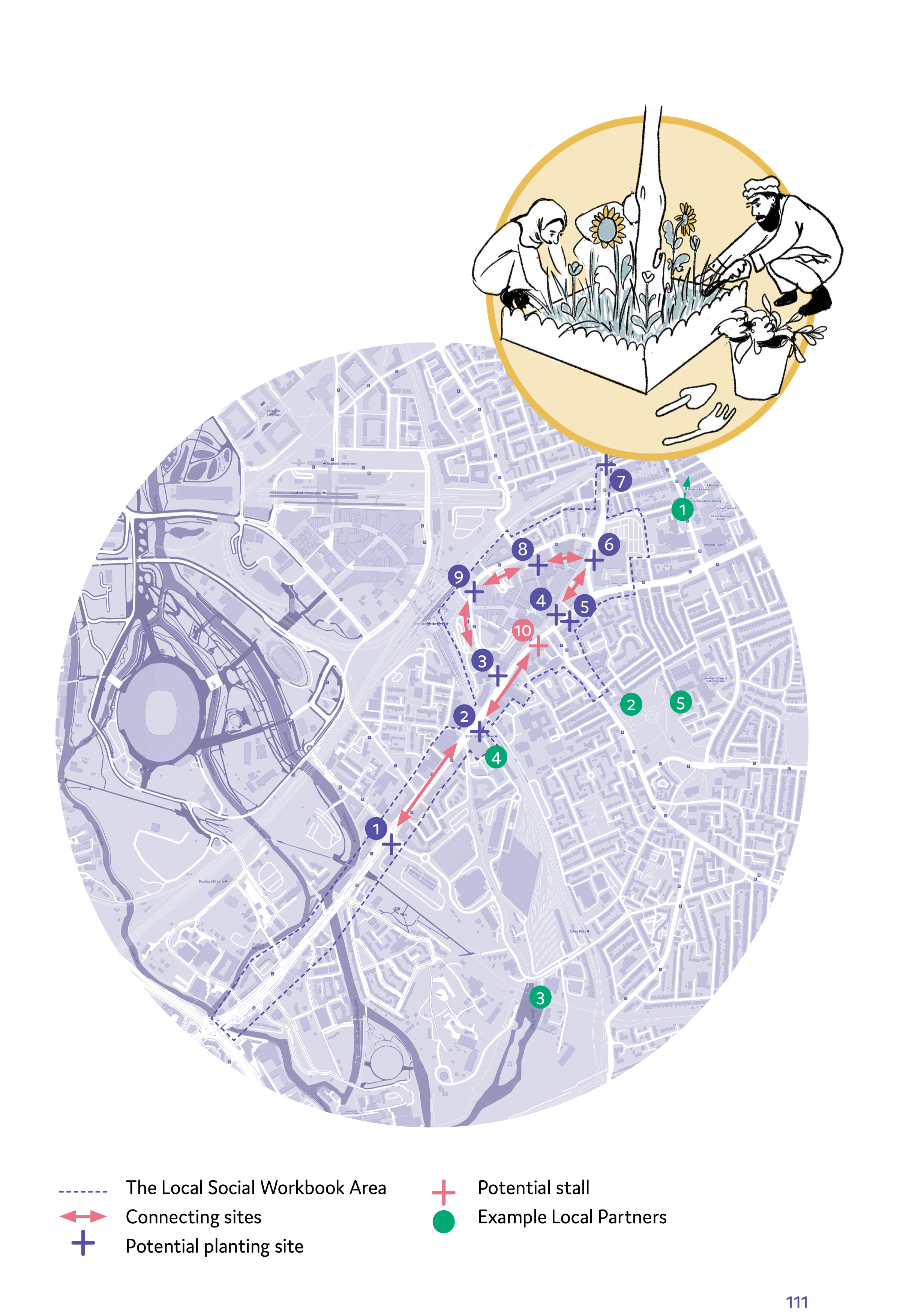 Images Khan Bonshek & Office S&M